Mapleton Ready - February 22nd, 2018
AMAZING HEALTH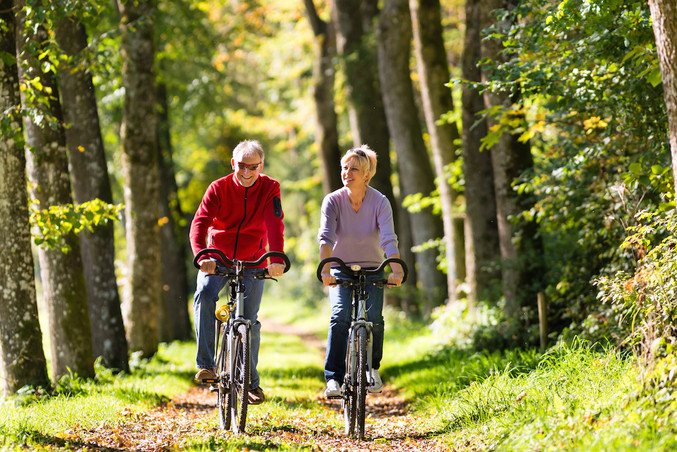 Live 10-20 Years Longer with More Vitality: The Choice is YoursOur Health Is Our Greatest Physical Asset:
However, many of us struggle with illness and other chronic ailments. The global population, including Utah residents, has more body fat and diabetes than any other time in history.
As a result the predicted lifespan of our children is less than that of our own.
Unhealthy behaviors, poor diets and lack of physical activity are at the very core of our chronic diseases and premature death. However, the most current scientific research shows that those who adopt and maintain a healthy lifestyle can not only extend life by 10-20 years but also enjoy greater vitality all along the way.
This is one workshop you DO NOT WANT TO MISS!
Several years ago I was on an airport shuttle in Miami and struck up a conversation with a University Professor arriving for a health conference. I asked if he had heard of Dr. Steve Aldana and was told not only had he heard of him, but that in his opinion Dr. Aldana was one of top experts in the entire health industry. Dr. Aldana is a highly sought out presenter throughout America and the world. We're fortunate that he calls Mapleton his home and we believe you'll feel the same as he shares proven methods and strategies from his decades of research.
In this workshop you will learn how to:
•
Extend your life
by up to 10-20 years
and improve your quality of life
•
Prevent most of the diseases
only physicians can treat
•
Gain knowledge, motivation, and skills
needed to change and maintain healthy behaviors
•
Create and live in a culture of health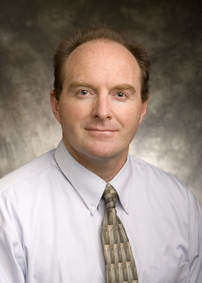 Dr. Steven Aldana
is one of the world's foremost experts on healthy living and worksite wellness. During his more than 20 years in academia, Dr. Aldana authored over 75 scientific papers and 7 books on health risk management and healthy living. Currently, Dr. Aldana is the CEO of Wellsteps, a worksite wellness solution. His books have sold over 1 million copies and are used by 4,500 companies and corporations. When asked why he is so passionate about promoting healthy lifestyles, Dr. Aldana responds, "This information saves and transforms lives."
To help us prepare for this workshop Dr. Aldana has shared
FREE DOWNLOADS
of his two most popular books at the bottom of this page.
​
EVERYONE IS INVITED

Thursday February 22nd
7:00 pm
Mapleton Stake Center (970 N 400 E)