Mapleton Ready - January 25th, 2018
SEED STARTING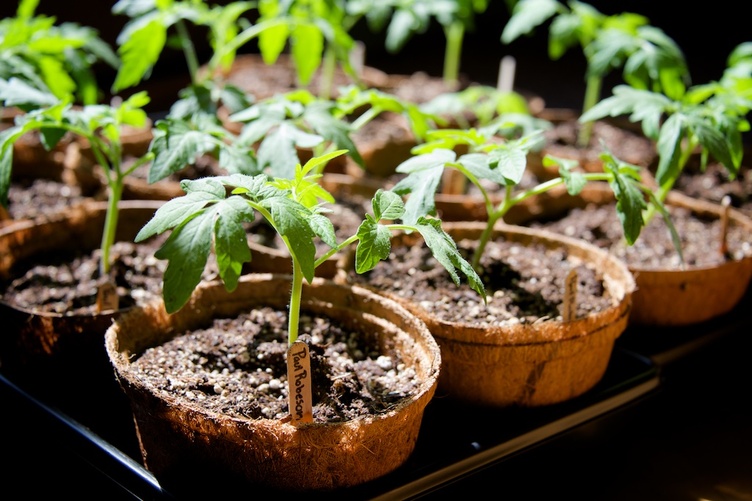 Getting Your Hands Dirty Can Be A LOT of Fun!
Growing at least some of our own food
is at the very core of a self-sufficient lifestyle. For thousands of years our ancestors have fed themselves by not only starting their own gardens, but also carefully harvesting and then saving some of the seed to be planted the next year. (A forever food supply)
Plant Starting
- We all know someone that's harvesting tomatoes not long after we've just planted our own. Their secret? They start early, even right now and so can you. Several experts from our community will be sharing a variety of ways to start your own plants from seeds indoors and it's easier than you might think
We hope that all certified green thumbs
as well as those that have yet to get their hands dirty and everyone in between will join us as we share proven methods and ideas and all "Grow" together as a community.
EVERYONE will also take home FREE Tomato and Basil seeds
so you can practice what you've just learned.
(Thanks to Parker & Mary Garlitz and
TrueLeafMarket.com
for donating the seeds)
THURSDAY January 25TH
7:00 PM
MAPLETON STAKE CENTER (970 N 400 E)