Mapleton Ready - September 28th, 2017
Probiotics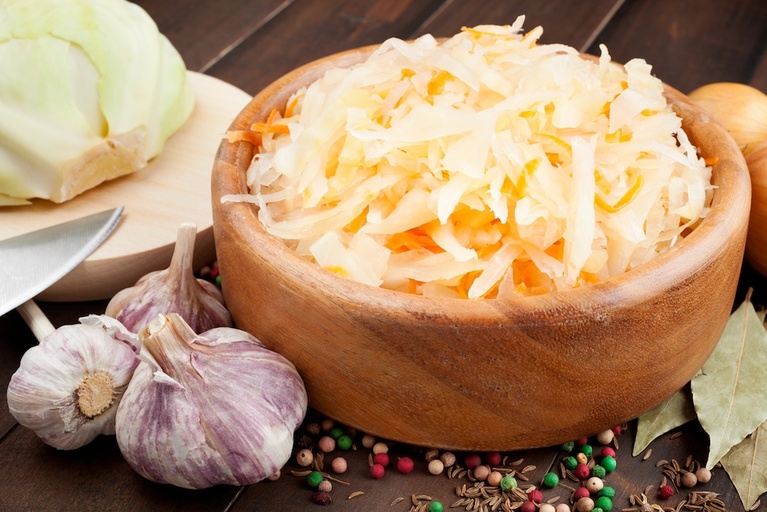 A Healthier Life with More Energy, Clarity and Vitality

​Naturally fermented vegetables (homemade sauerkrauts, kvass, kimchi, etc.) are both delicious and supply the body with natural Probiotics (healthy bacteria) that help heal and strengthen the digestive tract. Probiotic pills are very costly and rarely contain the diversity of probiotics found in foods you can make yourself.

Learn how easy and economical it is to make your own great tasting fermented foods flourishing with billions of natural probiotics that will dramatically improve health and unleash your vitality. Also learn why WHEAT really is for man (D&C 89:17) and how you can Overcome Gluten Intolerance.

Fermenting is also a great way to preserve and store many foods with far greater nutrition than canning.

Learn how to make:
• Sauerkrauts, Kimchi & Cortido
• Yogurt & Kefir
​ • Pickles and Dilly Beans
• Healthy Ginger-Ale & Root Beers
• Chutneys & other condiments

Presenter: Dr. Kyle Christensen has been a practicing naturopath, chiropractor and master herbalist since 1985. He is also the author of Herbal First Aid and Health Care: Medicine for a New Millennium.


Thursday september 28th
7:00 pm
Mapleton Stake Center (970 N 400 E)

Everyone is invited
​